Railroad Equipment Appraisals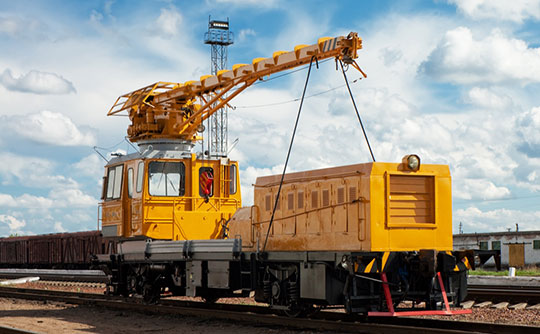 Railroad equipment typically is appraised as personal property at Market Value. Items of Railroad equipment that are permanently affixed to land will be appraised as real property at Market Value, as part of the real estate. Rolling stock in many cases will not be available for inspection as a lot, and may require travel and time to accomplish.
Our firm is able to solve all of your Railroad Equipment evaluation needs. Our service is nationwide and we have a network of appraisers available to address any appraisal task, large or small.