Dental Office Appraisals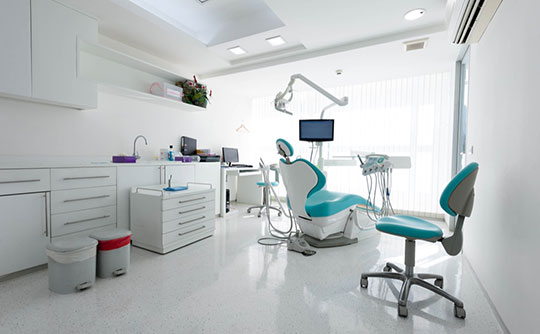 The efficient Dental Office property of the 21st century is well-designed, with much attention paid to function. While most Dental Office equipment is personal property and may not be included in an appraisal, special built in cabinetry, plumbing, electrical and HVAC is standard in the best offices. Dental Offices which are well designed and equipped, rent for higher rates than generic offices which are merely adopted and used by Dentists. Special features in the best offices add value to the properties and this should be reflected in a professionally prepared appraisal.
ELLIOTT® has a network of appraisers throughout the United States that understand Dental Offices and the issues which affect value. We can provide appraisal service in any county of any state within the country.