Business Evaluation Consulting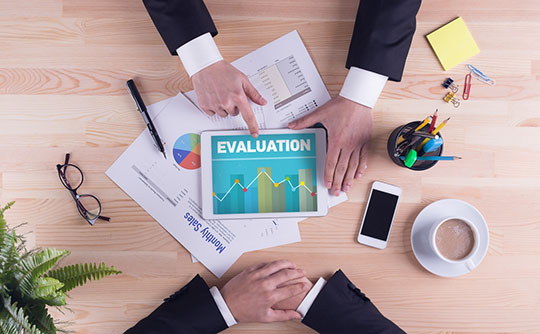 Businesses requiring independent evaluations of their assets and/or going concern business value typically have a need for a Business Evaluation or related Consulting services. The focus of such evaluations might be shares of stock, partnership interest, divided or undivided interest, LLC's, companies or corporations. Such an evaluation usually requires the evaluation of real estate owned by the company along with personal property, in addition to various types of intangible properties, such good will. Business Evaluation and Consulting services are typically needed at times when consideration is being given to financing, buying and or selling a business or a part thereof. The Business Evaluation and Consulting firm selected should have a broad range of expertise in the evaluation and operation of businesses, including a specialization in finance.
At ELLIOTT®, we possess the qualifications to provide Business Evaluation and Consulting services for firms large and small anywhere in the United States. Please contact us for a no obligation consultation concerning what services we may be able to offer you.