Due Diligence Analysis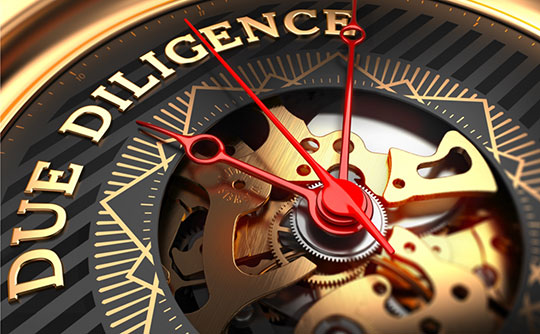 In today's complex real estate world, those purchasing or financing property are under more pressure to thoroughly research a property prior to investing in it. This is necessary for a host of reasons including the demonstration of Due Diligence to third parties once removed from the details of the transaction. This is particularly the case with regulatory mandates and minority investors. Therefore it is particularly important for principals to perform a thorough and formal Due Diligence Analysis in transactions where the interest of others is at stake. This can best be done by an independent and unbiased professional firm having the necessary experience to perform a credible study.
ELLIOTT® & Company Appraisers offers the service of Due Diligence Analysis on a nationwide basis. We are available to offer a proposal. Give us a call.